The Clean Team has chosen the Princesses for you this week and our hostess Amy has chosen the Queen!
The Queen of Clean: Joanne James from The Crafty Owl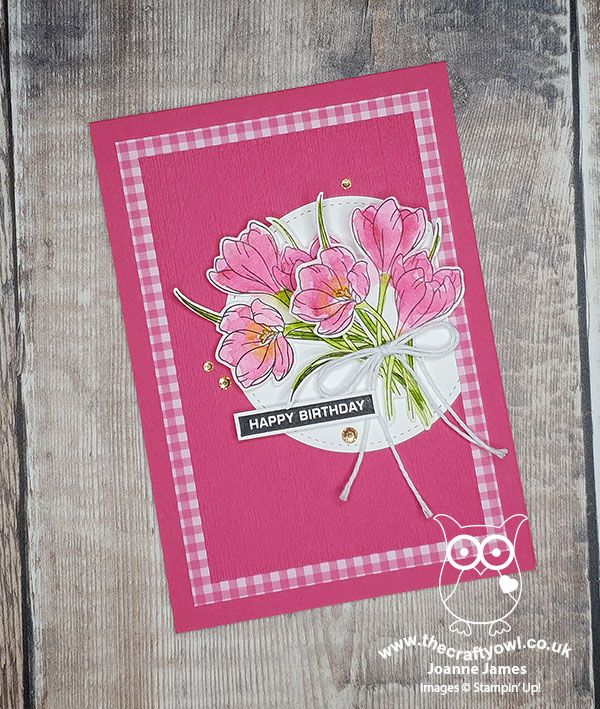 The gallery was filled with beautiful cards this week! There were lots of pretty flowers and Spring colors. Joanne James made a card that perfectly used the sketch. Her flowers are gorgeously watercolored and I love the happy hot pink color. Congratulations, Joanne, you are this week's Queen of Clean!
Join us tomorrow for a new sketch by Judy!